Click on the pictures to view the whole of it
Hi everyone, so today i went shopping and got a few goodies sorry the pictures are so big lol.
Here are all of the things i got below that i got -
From the top left to right (Blue Grey 80, Chocolate 53, Oyster Grey 89, Silvery black 91, Lime 75 and Old Gold 24.
MAC Electric eel and sumptuous olive. Then the dupe for macs sumptuous olive is the Natural Collections moss shimmer.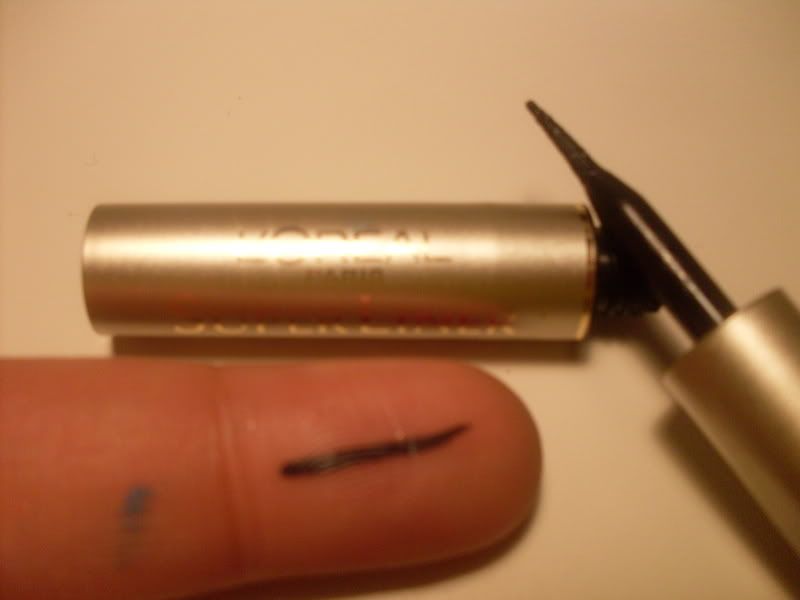 L'Oreal Superliner liquid eyeliner in black. Has a felt tip im in love.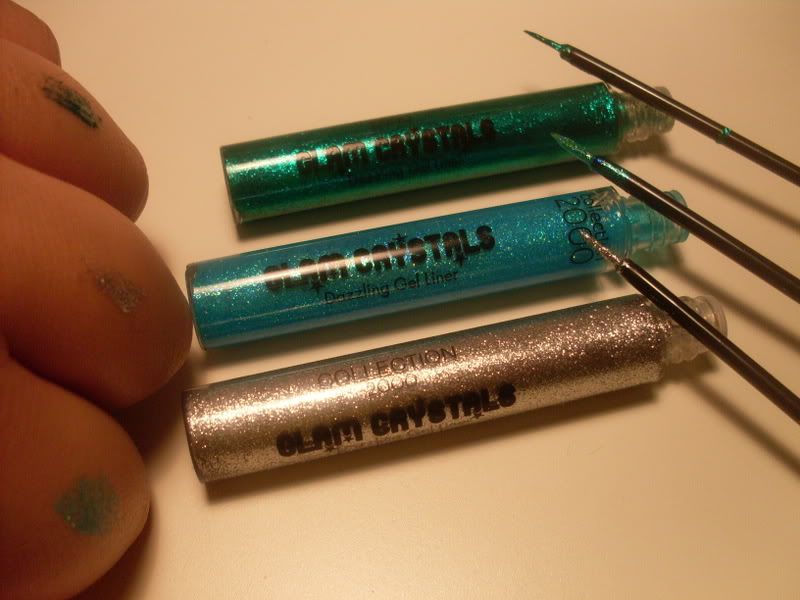 Collection 200 glam crystals dazzling gel liner (Silver, Blue and green)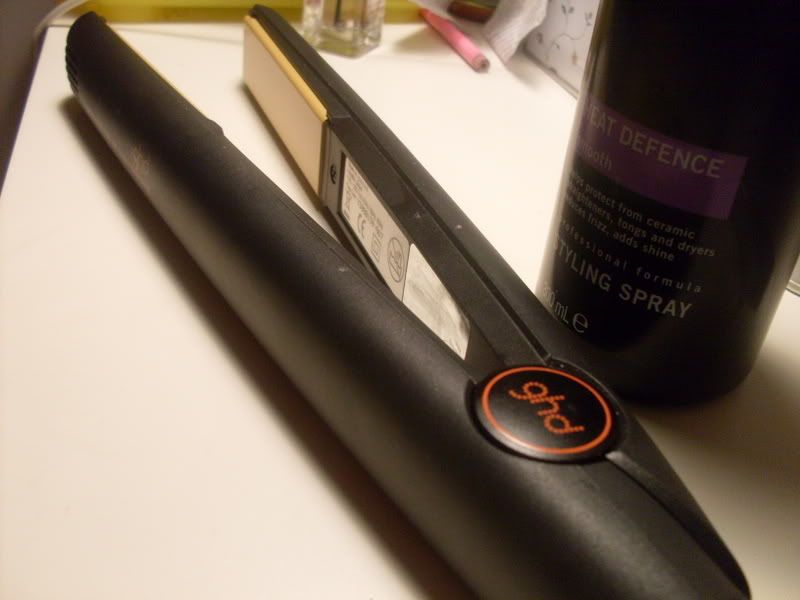 GHDs and TRESemmé heat defence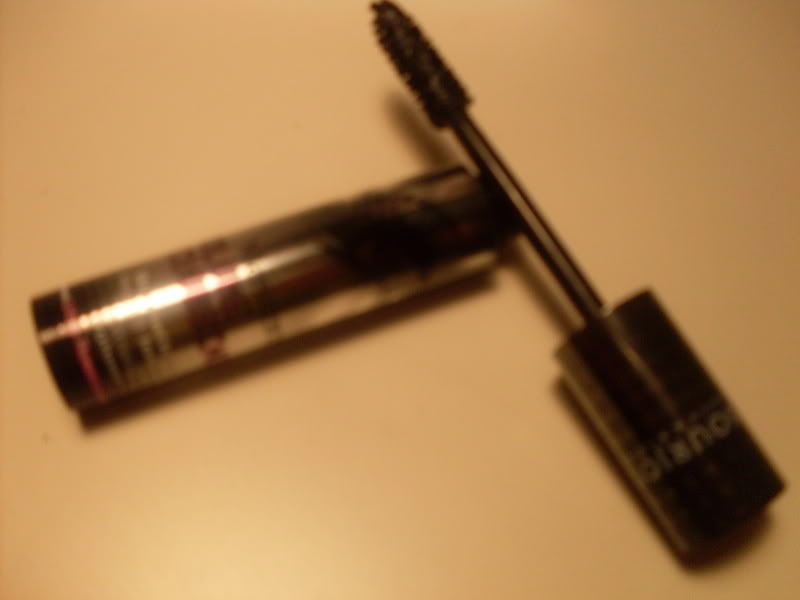 Camera wouldn't focus -_-. Bourjois volume clubbing mascara( MY HOLY GRAIL)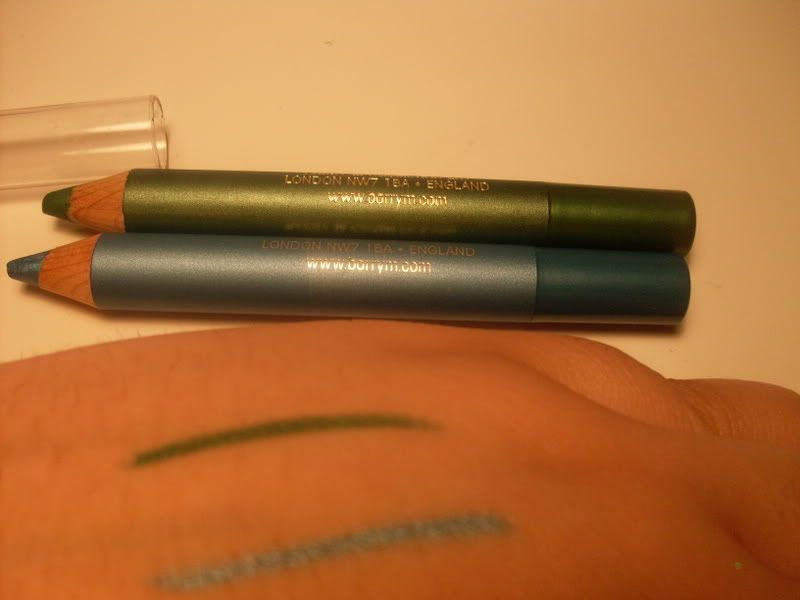 Barry M super soft eye crayon Green No.3 and Blue No.4
L'oreal Glam shine lip gloss (left to right) 205 Last dance, 820 Princess and 300 jubilee.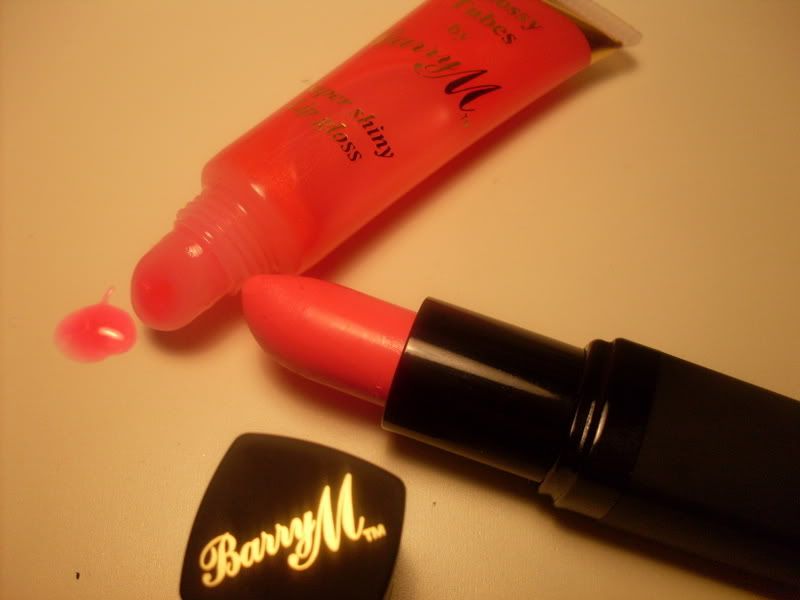 Barry M super shiny lip gloss No.11 and Lip paint Vibrant pink No.62
Bourjois Eyeshadow Left to right Prune intense 17 and Noir emeraude 7.
Britney Spears perfume- Fantasy smells yummy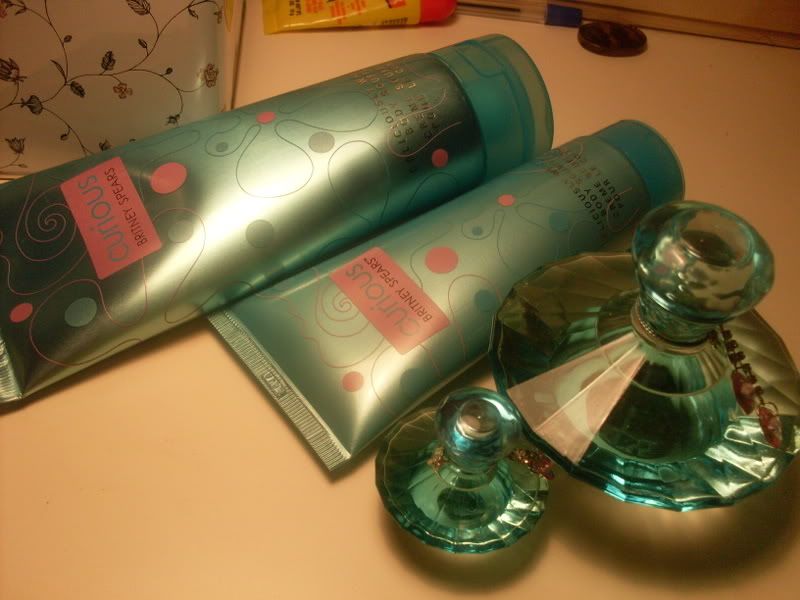 Britney Spears curious gift set + cream and shower gel. and a mini perfume so cute
Paris Hilton Heiress perfume gift set with cream and shower and a mini perfume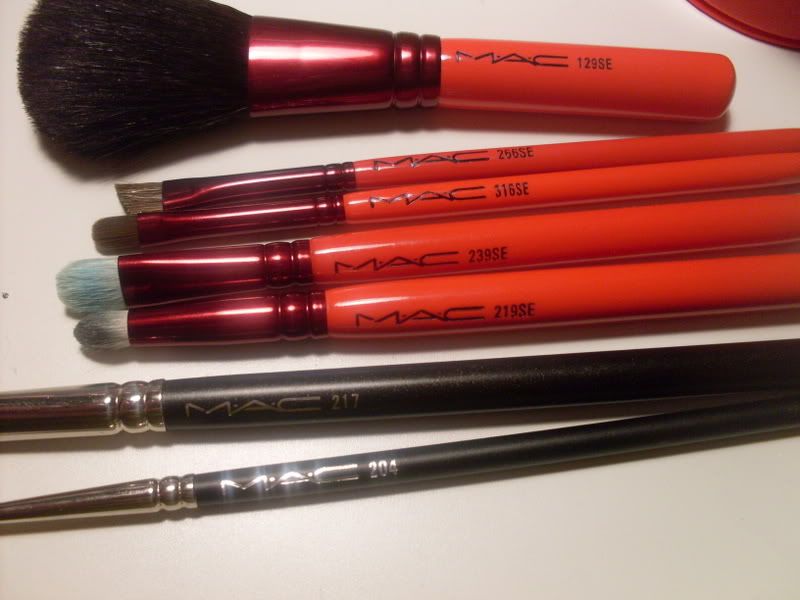 MAC 129SE- Blush
MAC 266SE- Small angle brush
MAC 316SE- Lip brush
MAC 239SE- Eye shading brush
MAC 219SE- Pencil brush
MAC 217 - blending brush
MAC 204 - Lash brush
Maybelline nail varnish Left to right Rainyday red and Cherry Carat.
Barry M Nail paints Left to right Raspberry 273, Orchid 166 and 47 Black.
Visiq facial steamer from argos . Love it helps to open pores and helps nasal problems.